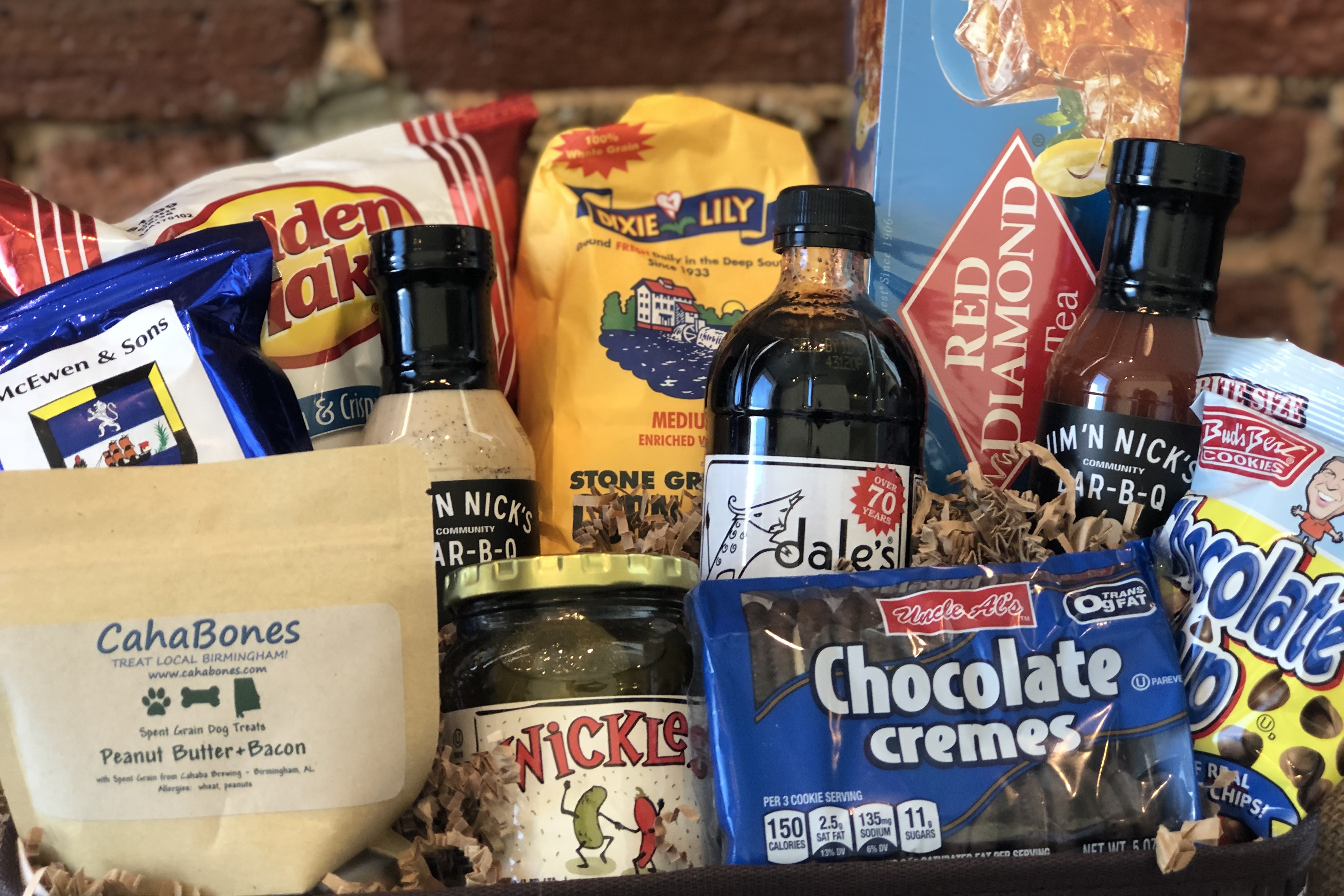 Bama in a Box is a convenient and exciting way to support Alabama businesses by receiving a monthly shipment of products made in Alabama delivered right to your door. There are more than 500 products made in the Great State of Alabama and, with Bama in a Box, you can try new Alabama made products each month.
No product will ever be sent twice so each box is a completely different selection of products.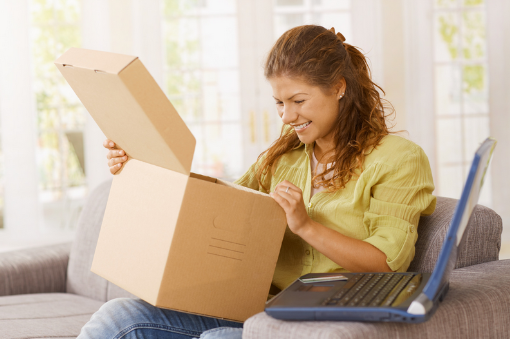 Each Bama in a Box shipment is packed full of products that are all made in Alabama and each box contains a mixture of 4-6 edible products and usable items like household goods, jewelry, pet products and more! Please note that Bama in a Box does NOT ship vegetables, fruits or items that need refrigeration.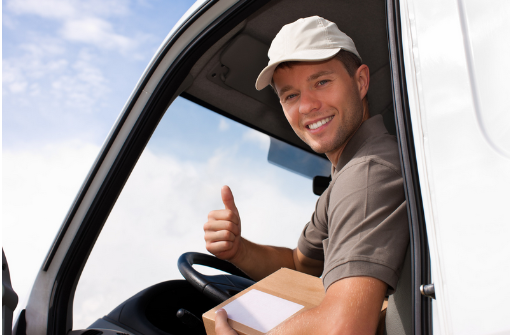 Delivered each month, each Bama in a Box shipment is curated to give you access to the best Alabama has to offer and each box will contain detailed information about each product and directions to buy more of each product straight from the Alabama based business so that you can keep your homes stocked with Bama goodness!
At Bama in a Box, we pride ourselves on customer service so we are available to answer any questions that you may have.