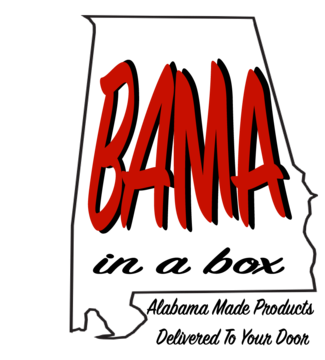 Specialty Cleaning Kit
There is no longer a reason to wash your dishes, clothes or bathrooms with chemicals from who knows where. This box is filled with cleaning supplies made in Alabama and includes everything you need to keep your house and clothes clean while supporting Alabama businesses:
Dishwashing liquid
Laundry Detergent
Oxy Orange Multi surface cleaner
Foaming Hand Soap
Reusable dishwashing sponge
Cleaner/Degreaser
*This is not a part of the subscription box service and will only be sent once as this is not a recurring purchase.
*All products in the box are manufactured in Alabama by Alabama companies.
*Shipping $9.50 as this a heavy box
*Sales tax is included in the price